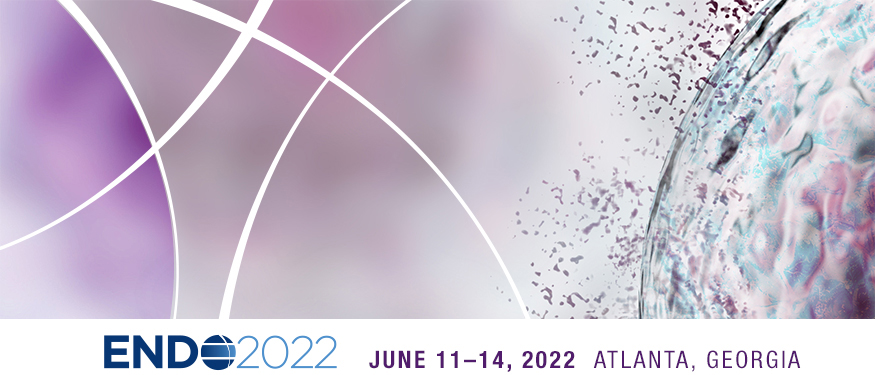 < Return to ENDO Daily Main Page
EndoCares® Atlanta Attracts More than 200 Refugees from Clarkston, Ga. for Free Diabetes Screenings and COVID Vaccines
June 11, 2022
More than 200 refugees from underserved communities in DeKalb County, Ga., took advantage of free diabetes and cholesterol screenings, along with over 100 COVID-19 vaccinations, cooking demonstrations, gift cards, and fun family activities during EndoCares® Atlanta, an in-person health education event held on Saturday, June 11.
The Society, in partnership with Emory University School of Medicine, Grady Health, and the Clarkston Community Center provided complimentary health services and hormone health education to members of the local refugee and immigrant community of DeKalb County. The event focused on diabetes, obesity, and heart health.
Social workers, local clinicians from Emory University School of Medicine, local health and research institutions, and several patient education groups including
Beyond Type 2
provided free resources and more information on where to find affordable and accessible health care. There were cholesterol screenings, A1C tests, and "no judgement zone" counseling services. There were also translators and resources in several different languages to accommodate all the patients.
The Society is expanding its in-person health education events to help more patients in underserved communities as well as concentrating its public health education efforts moving forward on diversity, equity, and inclusion.
The next EndoCares® events are being held in Baltimore and Phoenix. For more information on how to get involved
visit here.
< Return to ENDO Daily Main Page
Event Information
June 11-14, 2022
Georgia World Congress Center
Atlanta, GA
Important Dates
June 19, 2022
Standard non-member registrant access to the virtual platform concludes
June 30, 2022
Standard member registrant access to the virtual platform concludes
August 14, 2022
Standard registration credit claim expiration deadline
December 31, 2022
Premium member and non-member access to the virtual platform concludes
Premium registration credit claim expiration deadline