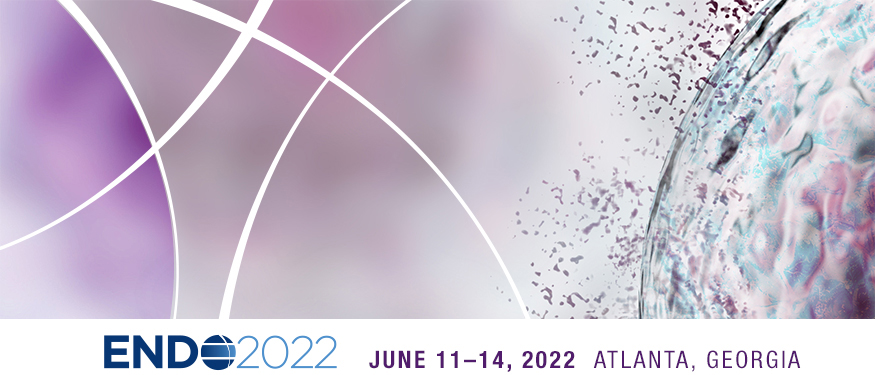 < Return to ENDO Daily Main Page
ENDO 2022: Georgia, on My Mind
June 11, 2022
We are excited to welcome thousands of endocrine professionals to Atlanta, Ga., June 11-14, for ENDO 2022, which is taking place both in-person and virtually. For those of you who have joined us in Atlanta, we invite you to explore this vibrant metropolis.
The capital city of Georgia, Atlanta is a bustling city with glittering skylines dotted with expansive green spaces and charming neighborhoods made up of treelined streets. Always growing and changing, Atlanta is an urban oasis that exudes Southern hospitality and welcomes travelers from across the world.
The heart of the city is downtown, making it the perfect starting point for first-time visitors. And for convenience's sake, downtown also happens to be home to the Georgia World Congress Center, where ENDO 2022 will take place. Known as "the crown jewel of Atlanta's downtown entertainment district," Centennial Olympic Park is a year-round destination for locals and visitors alike.
This 22-acre greenspace serves as Georgia's legacy of the 1996 Summer Olympic Games with its iconic Fountain of Rings and is only steps away from some of Atlanta's top attractions.
Towering nearly 20 stories above Centennial Park, the SkyView Ferris wheel features 42 climate-controlled, private gondolas providing guests with breathtaking panoramic views of downtown Atlanta and the surrounding metropolitan area. Those looking for an even more enhanced experience will enjoy the VIP gondola boasting Ferrari-style seats, a glass floor, and a longer flight time.
The National Center for Civil and Human Rights, which opened in 2014, is a museum and human rights organization in Atlanta that inspires people to tap their own power to change the world around them. The Center's iconic exhibitions feature the papers and artifacts of Dr. Martin Luther King, Jr.; the history of the U.S. Civil Rights Movement; and stories from the struggle for human rights around the world today.
Read the
full story
in Endocrine News.
< Return to ENDO Daily Main Page
Event Information
June 11-14, 2022
Georgia World Congress Center
Atlanta, GA
Important Dates
June 19, 2022
Standard non-member registrant access to the virtual platform concludes
June 30, 2022
Standard member registrant access to the virtual platform concludes
August 14, 2022
Standard registration credit claim expiration deadline
December 31, 2022
Premium member and non-member access to the virtual platform concludes
Premium registration credit claim expiration deadline