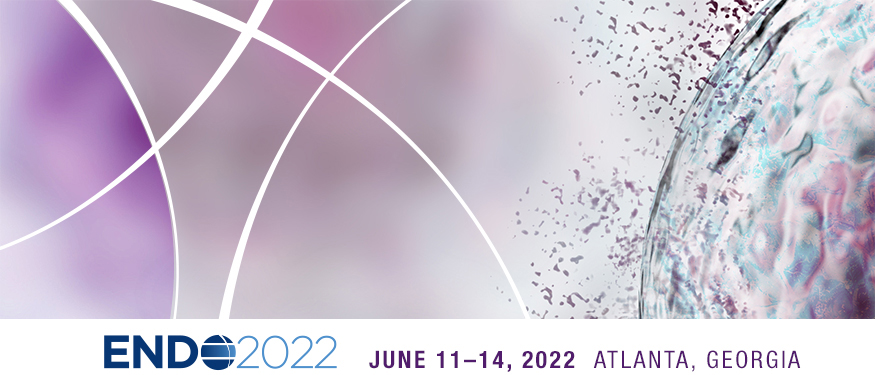 < Return to ENDO Daily Main Page
Society Honors Endocrinology Field's Leaders With 2022 Laureate Awards
June 2022
The Society will honor 13 leading endocrinologists as winners of its prestigious 2022 Laureate Awards, the top honors in the field. The awards will be presnted to the winners at ENDO 2022.
Established in 1944, the Society's Laureate Awards recognize the highest achievements in the endocrinology field. Laureate Awards recognize endocrinologists for seminal research, meritorious service, leadership and mentorship, innovation, international contributions, public service, translation of science to practice, and lifetime achievement.
View the Endocrine Society's
2022 Laureate Award winners.
Event Information
June 11-14, 2022
Georgia World Congress Center
Atlanta, GA
Important Dates
June 19, 2022
Standard non-member registrant access to the virtual platform concludes
June 30, 2022
Standard member registrant access to the virtual platform concludes
August 14, 2022
Standard registration credit claim expiration deadline
December 31, 2022
Premium member and non-member access to the virtual platform concludes
Premium registration credit claim expiration deadline